like a hug you can taste.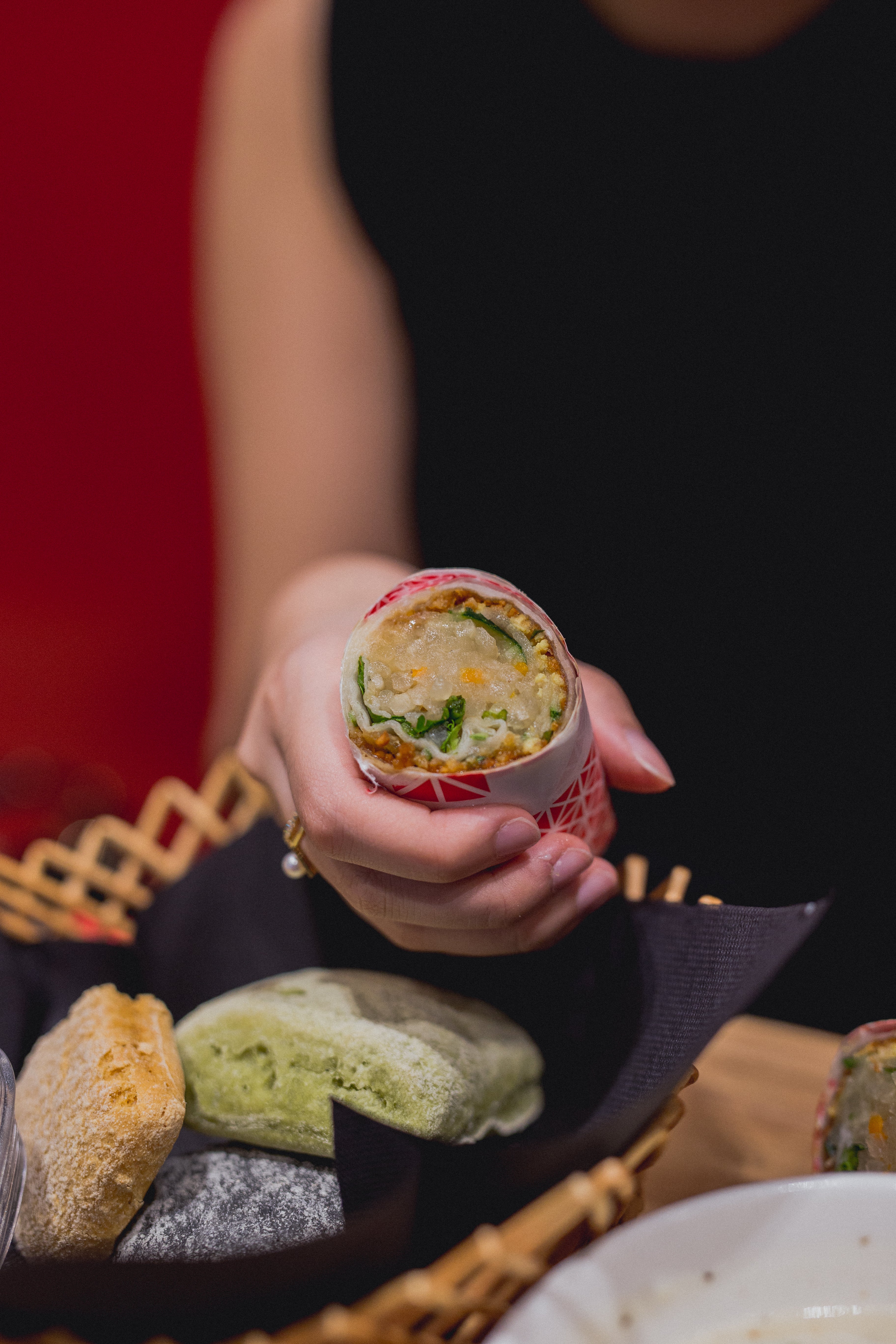 fresh ingredients. traditional taste.
It's comfort first, comfort last, comfort always.
Like a hug you can taste, familiarity and nostalgia are what makes food more than just sustenance. Restorative soups, heart-warming stews and heritage rich popiahs can soothe even the toughest of days – a comforting pleasure that would be impossible to heighten. We relentlessly brave a fresh take on familiar comfort food where these flavours exuberate comfort and inspires the mind and soul.
Here at SOUPERSTAR
Flavours? Freshness? Heartiness, whenever you want!
We use only the freshest ingredients to ensure that you've got the hearty goodness to get you through your weeks - good or bad! 😉